Assorted Bath Bombs - Moonlight Soaps Australia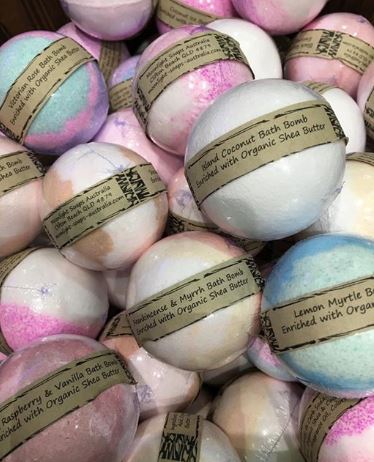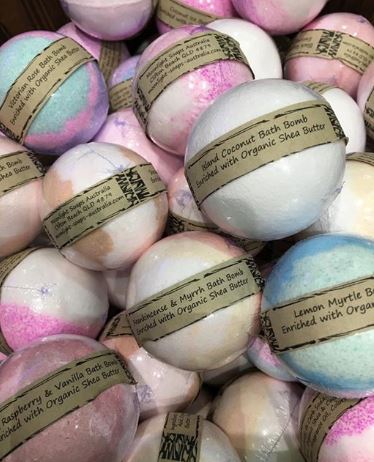 Assorted Bath Bombs - Moonlight Soaps Australia
Moonlight Soaps is an Australian company located in Clifton Beach, Queensland. They have a range of products, such as soaps, perfumes and bath bombs/fizzers.
These bath bombs are handmade and come in endless beautiful fragrances and colourful varieties, amplifying your bath's regular relaxing energies.
The ingredients are as followed:
Bi carb soda, citric acid, organic shea & cocoa butter, fragrance oil and colours.